We aim to carry Istanbul into the 21st century with the investments in new potable water and wastewater treatment plants.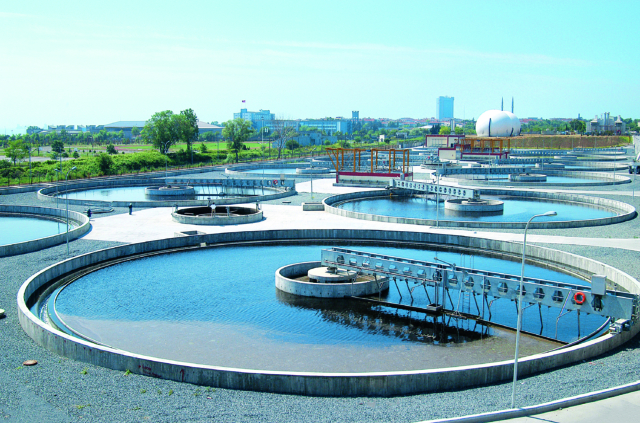 Istanbul is a city with limited water resources and an ever-increasing population. The efficient utilization of the resources and treatment of wastewater is among the most critical requirements of our city. Construction of the environmentally friendly, state-of-the-art, and sustainable plants for achieving a more just, greener, and healthy community is our priority.
The projects we planned are as follows:
Advanced biological processes and facilities for wastewater treatment
Potable water treatment plants
Construction of wastewater tunnels
Sewage sludge drying systems
Sewage sludge incineration facilities
Deep-sea discharge systems
Solar energy and renewable energy projects for the required energy
Istanbul Investment Agency shall evaluate the potential investors' proposals for cooperation in a model where the funds required for the investments are provided by these investors.  Models such as revenue sharing, build-operate-transfer and project-based joint venture will be evaluated and selected as part of the revenue-generating projects carried out for the benefit of public property and in line with the public-private cooperation principles.